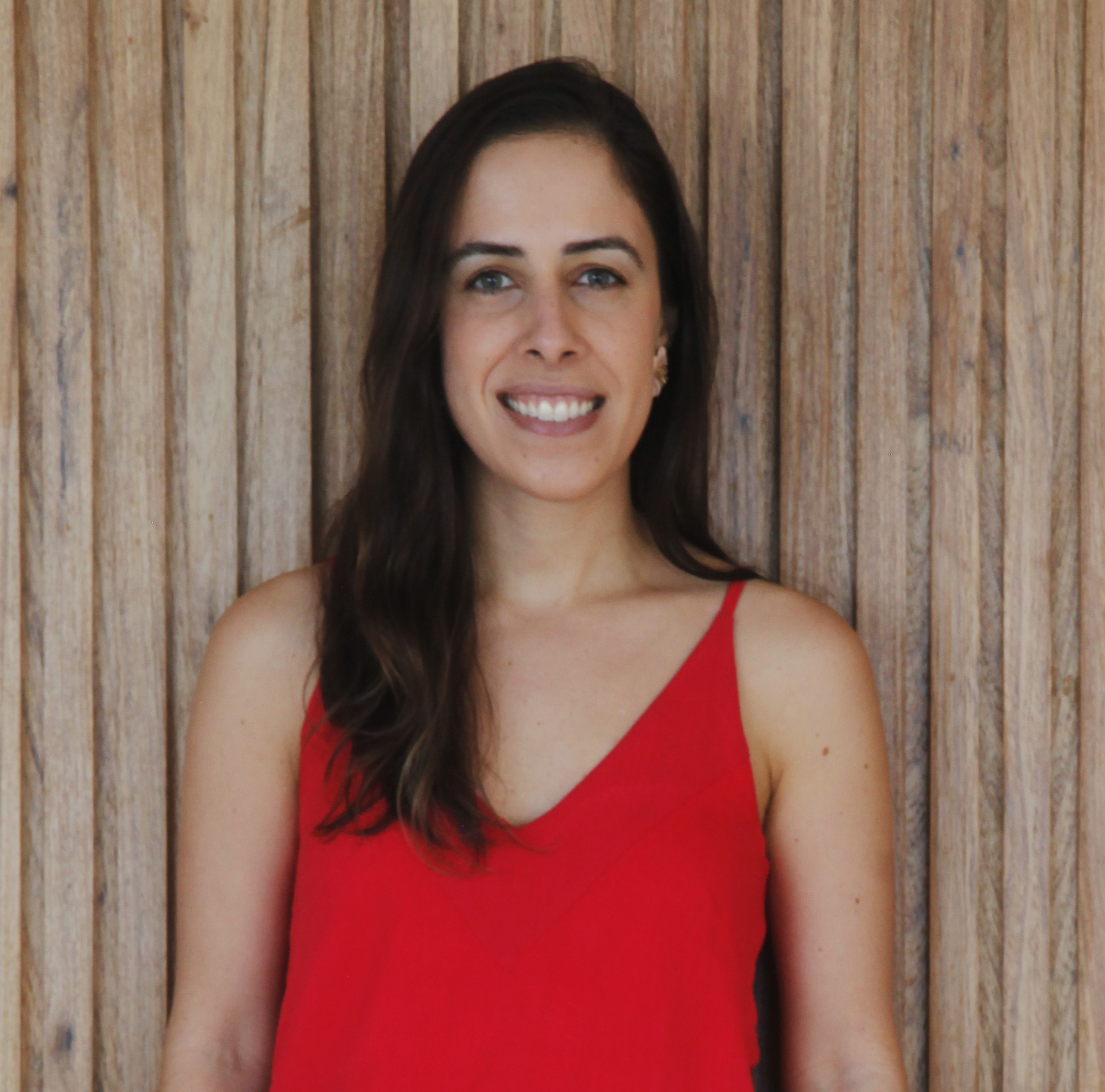 About me
I'm an architect, graduated from the Pontifical Catholic University of Rio de Janeiro, with part of my studies completed during an exchange program at the Technical University of Lisbon, Portugal.
I decided to fly solo in 2013, after different work experiences in architecture and interior design studios and a construction company that developed both my creative abilities and managerial skills.
Currently, I focus on residential and commercial projects always aiming to balance technique, aesthetics and functionality.
I develop all stages of the project, from initial concepts to executive design, millwork details and decoration.
I see each project as a new challenge, where I can propose unique and innovative solutions, meeting the specific needs and personalities of my clients.
There is nothing more gratifying than being part of the transformative process of making a dream come true.